Inspirational resources for assisting you on your journey of Finding Right Work
Be inspired by Steve Jobs as he instructs Stanford graduates to Find what you love! (click to view)
Thomas Friedman of the New York Times writes, Need a Job? Invent It
Enjoy the magic metamorphosis of Monarch Butterfly from caterpillar to chrysalis!
Video loaded to YouTube by justaddworms;  Music courtesy of: Kevin MacLeod @ incompetech.com .. "Parting of the Ways"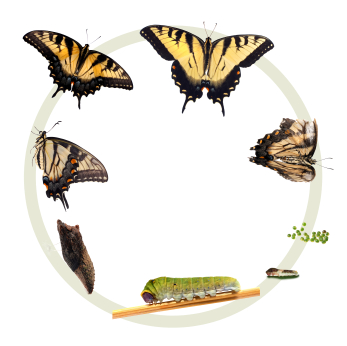 More inspiration being birthed!
"Each person has his or her own vocation.  The talent is the care we incline to do something that is easy to us and good when it is done but that no one else can do."   Ralph Waldo Emerson