Meet Capt. David B. Crawley, MD and Find Out!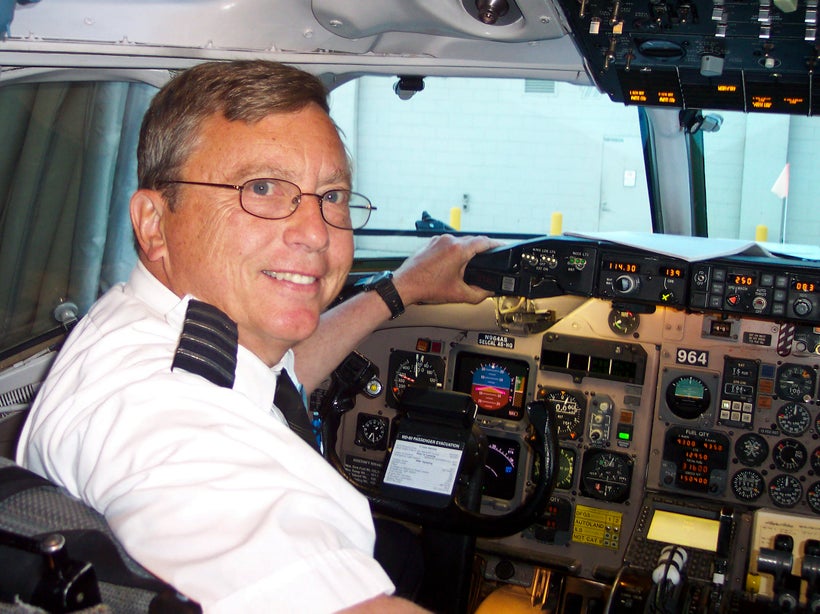 Perhaps it's because my first career was in nursing.
Perhaps it's because my father was a doctor.
Or, perhaps it's because my former husband was a naval aviator flying the F-4 Phantom in Vietnam and left his career as a pilot to go to medical school.
Whatever the reason, when my friend Helen Drake told me that her brother was a medical doctor who had left medicine for a new career as a pilot, I was eager to learn more! This was the opposite direction of my former husband and USN Pilot. My former husband had asked for a leave of absence from the Navy to go to medical school after his F-4 went down into stormy waters, and he was miraculously rescued. I was intrigued.
The rigor of medical school, internships and residencies was something I knew well. How did someone find the courage to admit that medicine was not his right work and move into something else? When did he first learn to fly? Had he found "right" work? I was determined to find out!!